Pricing
its an investment for present and future!
Influencer per campaign
50-100
100-500
500-1000
1000-5000
Instagram
Fee per influencer
Rs. 400
Rs. 350
Rs. 300
Rs. 250
Youtube
Fee per influencer
Rs. 1100
Rs. 900
Rs. 800
Rs. 700
Product Trials
Fee per influencer
Rs. 400
Rs. 350
Rs. 300
Rs. 250
* Above pricing includes shipping of products upto 1kg
* Above prices are exclusive of GST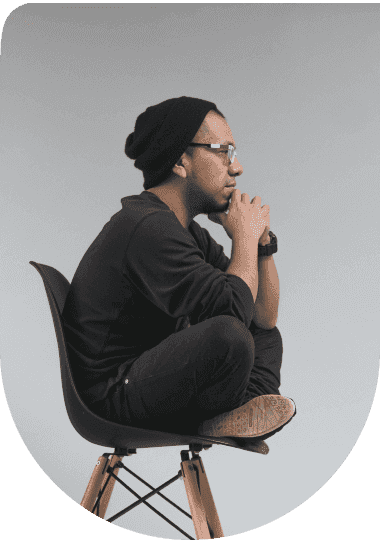 Frequently
Asked Questions
Our proprietary tech-stack sets us apart. We have productized, automated and standardized influencer marketing. For example, if an influencer misses mentioning link-in-bio or any hashtags, automatically & instantly influencer gets notified on opa-app, emails, whatsapp and even IVR calls. If an influencer accepts a campaign, products are automatically dispatched from our high-tech warehouse within hours. Brands get live-updates on everything on their dashboard. Tech helps us create a fast and flawless experience for both brands and influencers.
Yes, because of Gamification! we have done over 2L+ collabs with our registered influencers, those who perform poorly get excluded from network; and those who perform well are rewarded, motivating them to deliver better results.
We have influencers who are active on Instagram & YouTube. Follower count ranging from 1k to 10M across content categories. However, we specialize in nano and micro-infuencers with follower count ranging 1k-50k in content categories such as beauty, fashion, lifestyle, fitness, food and travel.
Different influencers serve different purpose. While macro and mega influencers help in brand positioning, nano and micro-influencers are great to create credible word-of-mouth. Reason why many brands allocate majority of their budget towards nano and micro nowadays is the ROI. These influencers are ready to work in barter deal and have high engagement rate. Lowering CPM (cost per mille, i.e. cost per thousand views) and CPE (cost per engagement) substantially.
So a quick and rough way to think is 1/10th of their follower count on instagram, and 1/5th of their subscribers on YouTube. So say, an influencer with 10k followers will charge Rs.1k for 1 Instagram Reel. However, nano/micro influencers agree for barter deals too. That is instead of paying 1k, you can provide them with 1k worth products. This is lucrative for high-margin brands.
If you are activating macro or mega influencers, you will most likely only activate 10s or 100s. You don't need us or our tech for that. Best to handle this in-house and build relationships, considering its PR and not UGC. Contrarily, our aim is to help drive word-of-mouth. Since nano and micro-influencers have a close-knit small following, you get grass-roots word-of-mouth with credibility.
Chances are low considering we have 88% customer retention. OPA only handles the execution to make things hassle-free. Most impactful aspects - Campaign Strategy and Influencer Selection remain at brand's discretion. If you are new to influencer marketing, you may not know what to expect. We empathize with this situation. Hence our business development team ensures we do correct expectation setting after understanding your needs.